Message from our Chairman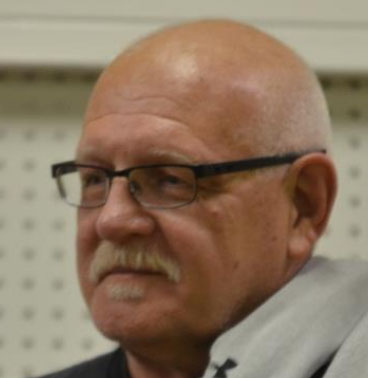 Dear CBA Members, Festival Goers, Bluegrass Fans, Musicians, and Pickers,
I want to give you a brief update on what the CBA Board of Directors is doing and thinking about the how Coronavirus pandemic will impact our upcoming 2020 events. We had a Board meeting last week where the topic of Coronavirus was at the top of the list and have another Board meeting scheduled on April 5, in advance of our normal scheduled meeting on the third weekend of every month.
As of today, Friday March 20, 2020, the Father's Day Festival, Music Camp, and Youth Academy are all still scheduled to occur the week of June 14-June 21, 2020. Due to the pandemic, many music festivals around the nation that are normally held in the spring and early summer have already been cancelled or postponed to a later date. I am sure that the staff producing each of those festivals, large and small, struggled with that decision. I think that like all of you, the CBA Board's first priority is to hold a safe event that will not expose our members, volunteers, and festival participants to the Coronavirus or jeopardize their health. We are fortunate in that we have some flexibility, and time, to make the decision on holding the Father's Day Festival week and have the opportunity to discuss what options the CBA has over the coming months for our other events. We will post updates in the Bluegrass Breakdown, the CBA web page (https://www.cbaweb.org), the Father's Day Festival web page (https://www.fathersdayfestival.com), the Music Camp web page (https://cbamusiccamp.com), and CBA Facebook feeds. We will also send updates by email to CBA members and festival participants.
The 2020 Spring campout has been cancelled. We regret having to do this but given the CDC guidelines and current statewide restrictions we believe it was the safest choice.
We have several other scheduled events in the coming months including the Golden Old-Time Campout in August and our Fall Campout scheduled for the week of October 12-18, 2020. The CBA Board will track the progression of the pandemic, we will monitor local, state, and national directives and restrictions, and will post updates on those events closer to when they are scheduled.
I hope that everyone is safe and that you, your families, and your friends will escape the worst of the pandemic. I fear, however, that we will all personally know several who will suffer from the Coronavirus and COVID-19.
Be safe, be careful, and be well.
Sincerely Yours,